EMPLOYMENT OPPORTUNITIES AVAILABLE
EMPLOYMENT OPPORTUNITIES AVAILABLE - LOOKING FOR EXPERIENCED TECHS & PERFORMANCE SPECIALISTS - CONTACT US FOR MORE INFORMATION
NISSAN INFINITI REPAIR SPECIALISTS
FULL SERVICE AUTO REPAIR FOR ALL VEHICLES IMPORT & DOMESTIC
Need a tune up? Check engine light on? Car making noise? Need your engine replaced? No problem! We are a full service repair and tuning facility providing everything from an oil change to an engine replacement.
Intakes, Exhaust, Turbochargers, Superchargers, Engine builds, etc. Whether you're adding a small upgrade to make your ride feel new again or building an all motor monster to lay it down at the local track, we've got you covered.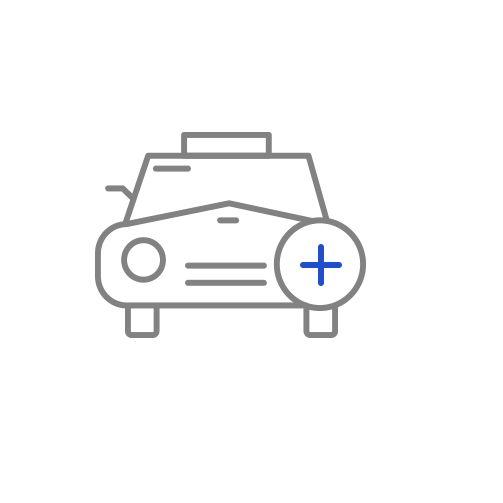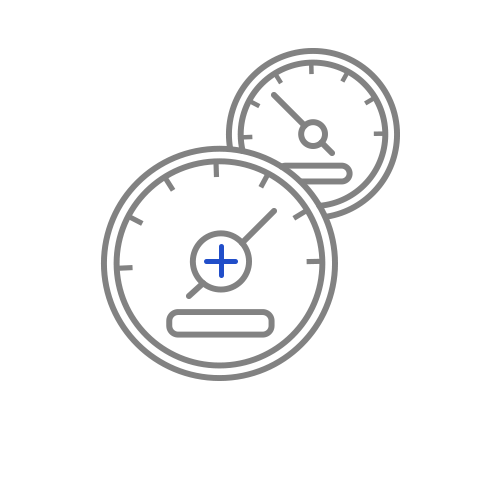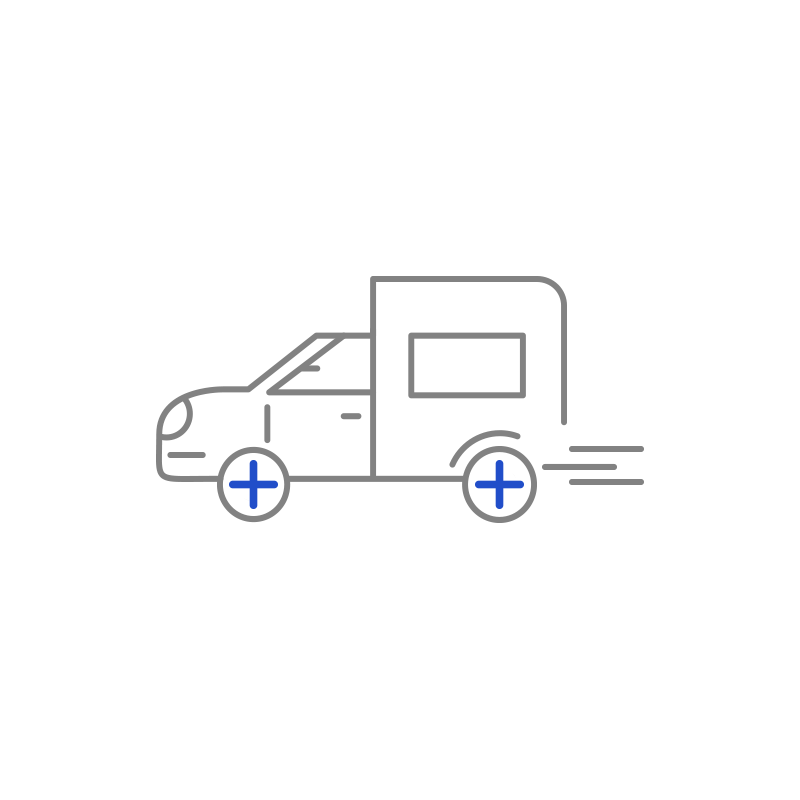 WARRANTY
AFFORDABLE PRICES
FULL SERVICE FACILITY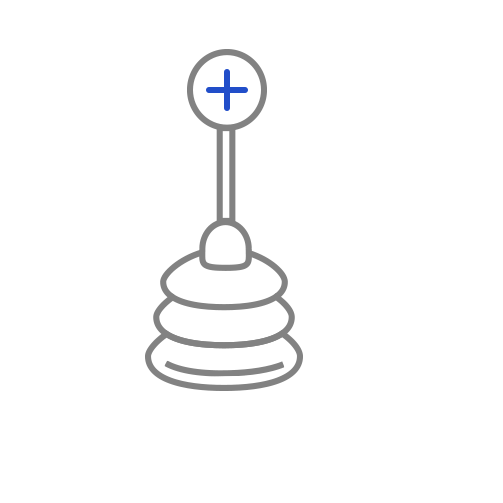 CERTIFIED TECHNICIANS
Looking to get the most out of your car? From our extensive experience to our online store you can rest assured you are at the right place.
Hill's Garage will soon be offering Maryland State Inspection & full fleet services. Contact us for more info.
All the dealership know how without the dealership prices. Get the most for your money.
Only certified Nissan technicians work on your vehicle, so you'll be happy to know the job is getting done right the first time.
From oil changes -to- engine builds, we do it all. Factory service packages also available.
PERFORMACE SHOP
All parts we provide are fully warrantied. This includes installation. So rest easy knowing your parts will last!
WE BUILD LONG LASTING RELATIONSHIPS WITH OUR CUSTOMERS
We believe your mechanic should be someone you know and trust. Here at Hill's we do our best to build long lasting relationships with our customers which starts with honestly, quality work, & communication.
WE SUPPLY QUALITY PARTS INCLUDING